(Last Updated On: February 19, 2018)
February 17 and 18, 2018

1st Sunday in Lent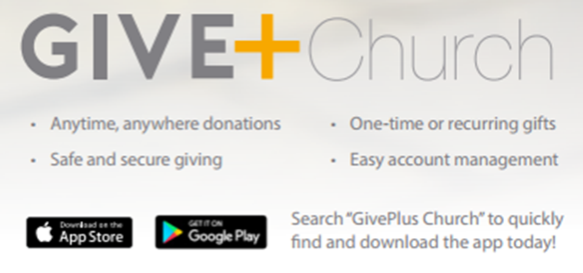 Prayer Calendar for the week February 17-24: Joe, Juli, Joseph, Madelyn & Mia Miceli; Arden & Karen Miller; Brian & Kimberly Miller; Herb & Mary Minard; Tonya, Braden & Sadie Mishler,  Jarvis Hernandez; Joe Misulonas & Connee Meschini; Robert & Nancy Modrich; Penny, Jacqulyn & Courtney Moen; Roseann Molyneaux; David, Linda, Andrew & Abigail Moore; Rita Mootz; Ron, Mark & Paige Moritz; Sherrie Moritz; Larry, Crystal, Jennifer, Jake & Cheyenne Moye
Applications for the St. John's Lutheran Tuition Education Program for the 2018-2019 school year will be available for pickup in the church office after February 15th. All applications must be turned in and are DUE no later than April 1st, 2018.  
Be sure to join us starting on Wednesday, February 21st at  either 9:30am or 7:00pm as we continue our Lenten journey. 
"IF YOU WANT TO WALK ON WATER, YOU'VE GOT TO GET OUT OF THE BOAT!" Join us on Thursday, March 1st, when the Thursday Morning Women's Bible Study begins this new study. Through six DVD/discussion sessions, you will discover how to discern God's call, transcend fear, risk faith, manage failure and trust God. We will meet from 10:00-11:30 in room 103. There's a sign-up sheet in the narthex, or you may contact Lani Murray 815-245-0495 if you are interested in attending.
Attention all Trivia Buffs!  Come test your knowledge at Zion's Third Annual Trivia Night; Friday February 23, 2018 from 7-9 PM. Admission is $10 per person at the door. Teams of up to 10 players! Come with a team theme/decorations, bring your own snacks and (non-alcoholic) drinks.  (Come as an individual player even if you don't have a team) Question topics include Sports, Movies, Music, Games and Toys, Literature, Math, Technology, Religion, Science, Bible, Geography, and History.  Proceeds from Trivia Night will support the teacher's professional development at LEA 2019.
Member Highlights: Harold Gahl

Save
Save
Save
Save
Save
Save
Save
Save
Save
Save
Save
Save
936 total views, 0 views today